Support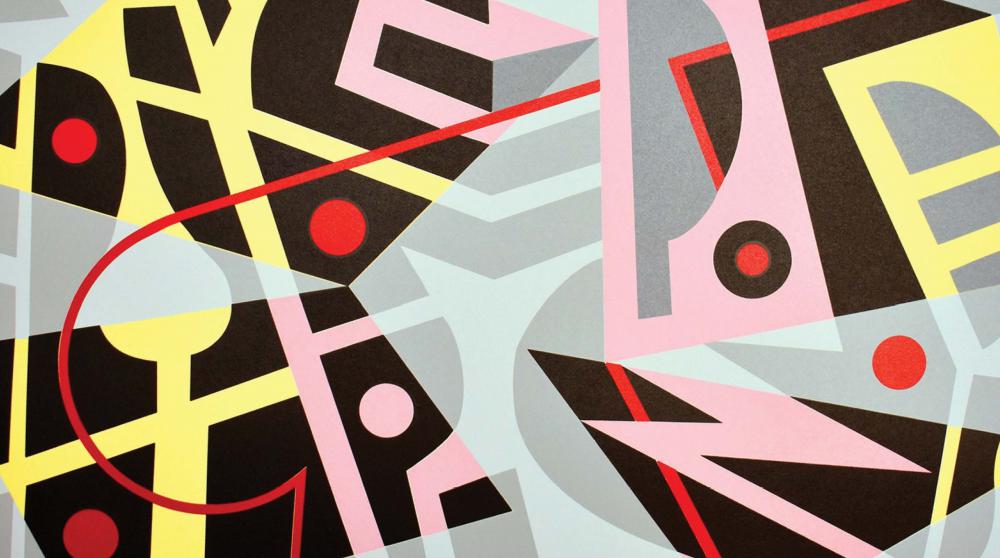 There are multiple ways in which you can support the West Vancouver Art Museum. Through monetary donations, art for the collection, volunteering your time or purchasing a print from our Artist Editions Program, supported by Simons, your gifts reflect your values and aspirations. Help us continue delivering exhibitions, publications and programs to West Vancouver for years to come.
Image credit: Eric Metcalfe, Excursion, 2018, screen print, 1/35, 50 x 33 cm
We are seeking volunteers to assist in our daily operations and special events. We welcome people of all ages with a minimum age requirement of 16 and recruit all volunteers through District of West Vancouver Volunteer Services.
Every new volunteer will receive training through Parks & Community Services and will then receive on-site training at the West Vancouver Art Museum.
more..
You can easily make a donation online or by mail to the West Vancouver Art Museum endowment through the West Vancouver Foundation or call 604-925-8153 to discuss other payment options.
The West Vancouver Art Museum has both a Permanent Endowment Fund and a Capital Unrestricted Fund. The capital of an Endowment Fund remains untouched forever, and the income from the fund is used for ongoing programs and services. Capital Unrestricted Funds may be used for any purpose at any time.
more..
We are pleased to offer prints for sale through the Artist Editions Program, supported by Simons.
Limited edition artworks from distinguished local artists are for sale exclusively through the gallery store. Proceeds from the sale of artist editions support West Vancouver Art Museum exhibitions and programs.