About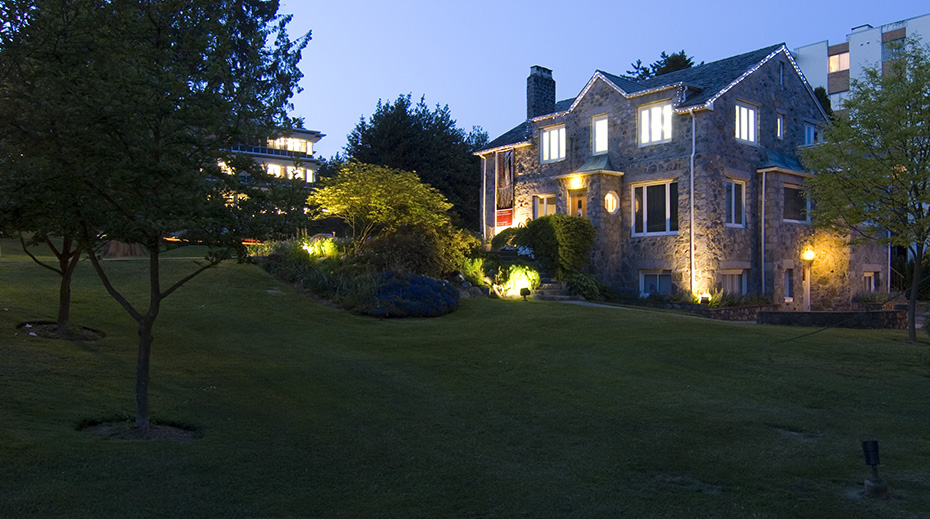 We acknowledge that we are on the traditional, ancestral and unceded territory of the Squamish Nation, Tsleil-Waututh Nation and Musqueam Nation. We recognize and respect them as nations in this territory, as well as their historic connection to the lands and waters around us since time immemorial.
Mission
The West Vancouver Art Museum fosters awareness and understanding of art, architecture and design through its exhibitions, publications, collections and educational programs. The art museum highlights important creators, innovators and significant events that shape the community, region and country.
Organization
The West Vancouver Art Museum is operated by the District of West Vancouver through Parks, Culture & Community Services and staffed by:
Hilary Letwin, Administrator/Curator
Isaac Vanderhorst, Education Coordinator
Troy Johnson, Gallery Assistant
Staff are assisted by the Art Museum Advisory Committee (AMAC), a group of dedicated volunteers whose role is to support the art museum by advising on all decisions related to its operations, including strategic planning, policy development and delivery of services.
With their wide expertise in the fields of art, architecture, design, curatorship, education, and communications, AMAC members also contribute to the dynamic nature of the art museum by forming new creative partnerships and collaborations, finding new funding opportunities and acting as advocates for arts and culture in West Vancouver and beyond. Read more.
Exhibition proposals
The West Vancouver Art Museum is not accepting exhibition proposals at this time.