Permanent Collections
Joan Balzar, Black X (2017). Acrylic paint on canvas, 169 x 325 cm. Gift of the Artist. Collection of the West Vancouver Art Museum (2017.004.1).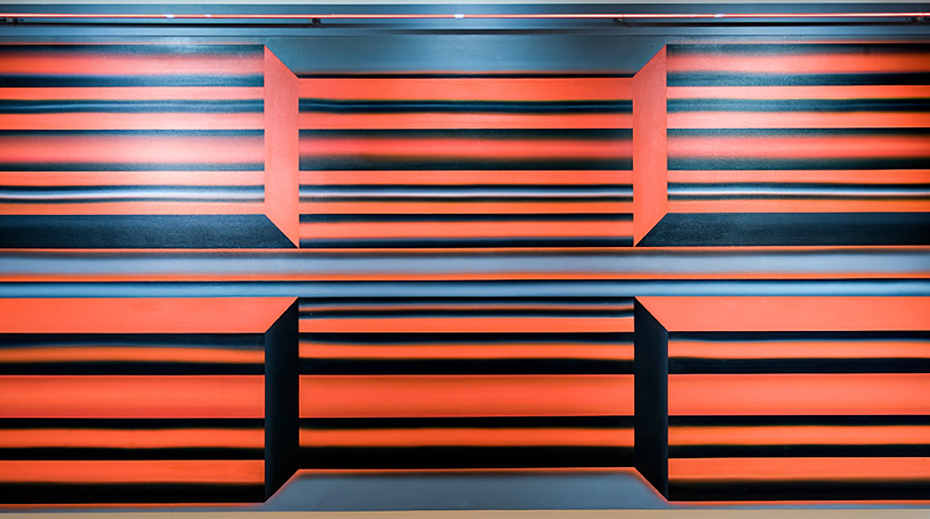 The permanent collection of the West Vancouver Art Museum comprises works and archival materials from or related to important contemporary and modern artists, architects and photographers from British Columbia and beyond. The collection supports our dynamic exhibitions and programs and adds appreciably to our mission to profile the important creators and innovators who shape our community, region and country. We are grateful to the many artists and individuals who have donated important works to the art museum.
If you would like to explore the collections or request reproduction rights, please send an email to [email protected] or call 604-925-7179.