Art Collection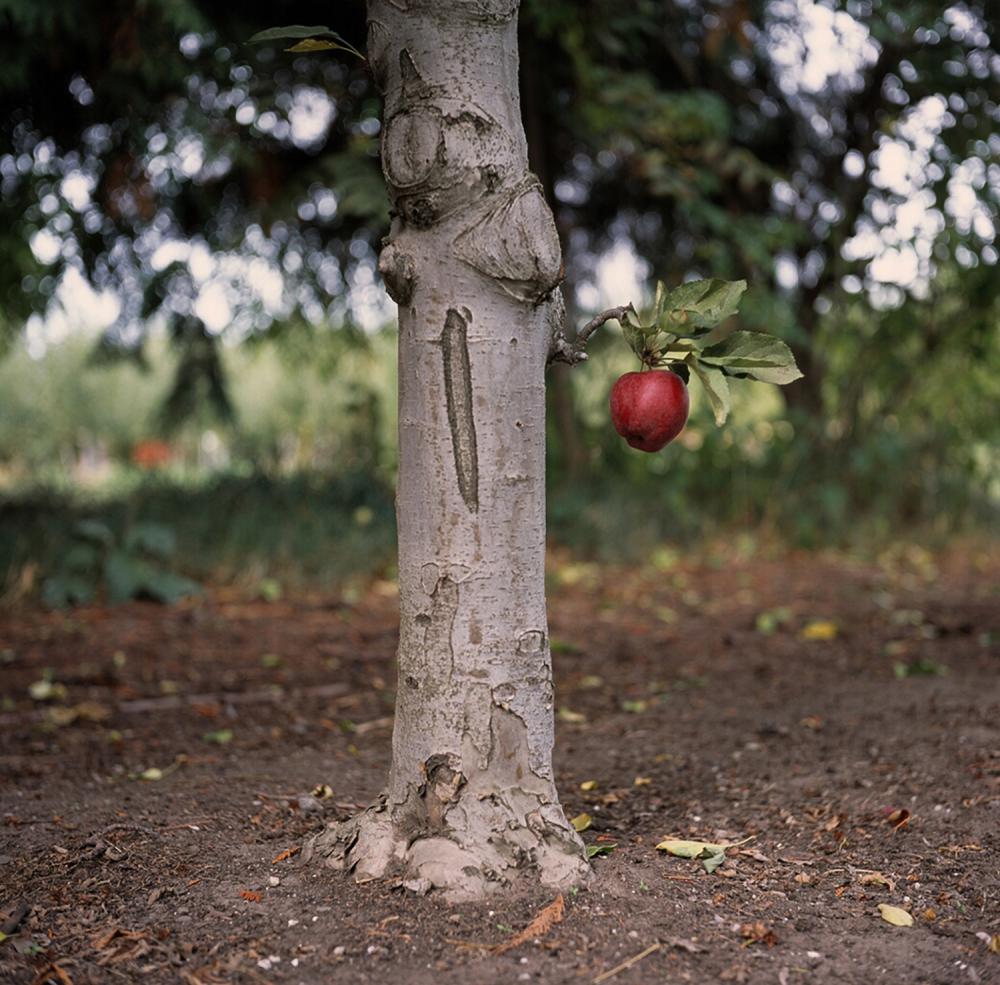 Christos Dikeakos, Red Delicious, Foreground Study (2007). Photograph. Gift of Gordon Smith. Collection of the West Vancouver Art Museum..
The art collection includes historical and contemporary works by artists such as B.C. Binning, Jack Shadbolt, Emily Carr, Joan Balzar, Lionel Thomas, Alistair Bell, Takao Tanabe, Sylvia Tait, Pierre Coupey, Renée Van Halm, Kim Kennedy Austin and Babak Golkar, among others.
In 2015, acclaimed Canadian artist Gordon Smith donated his personal collection of art, including works by Ian Wallace, Ann Kipling, Arabella Campbell, Christos Dikeakos, Rodney Graham, Attila Richard Lukacs and Douglas Coupland. In order to see the Fine Art Collection database, click here and select "Fine Art."