West Coast Modern Week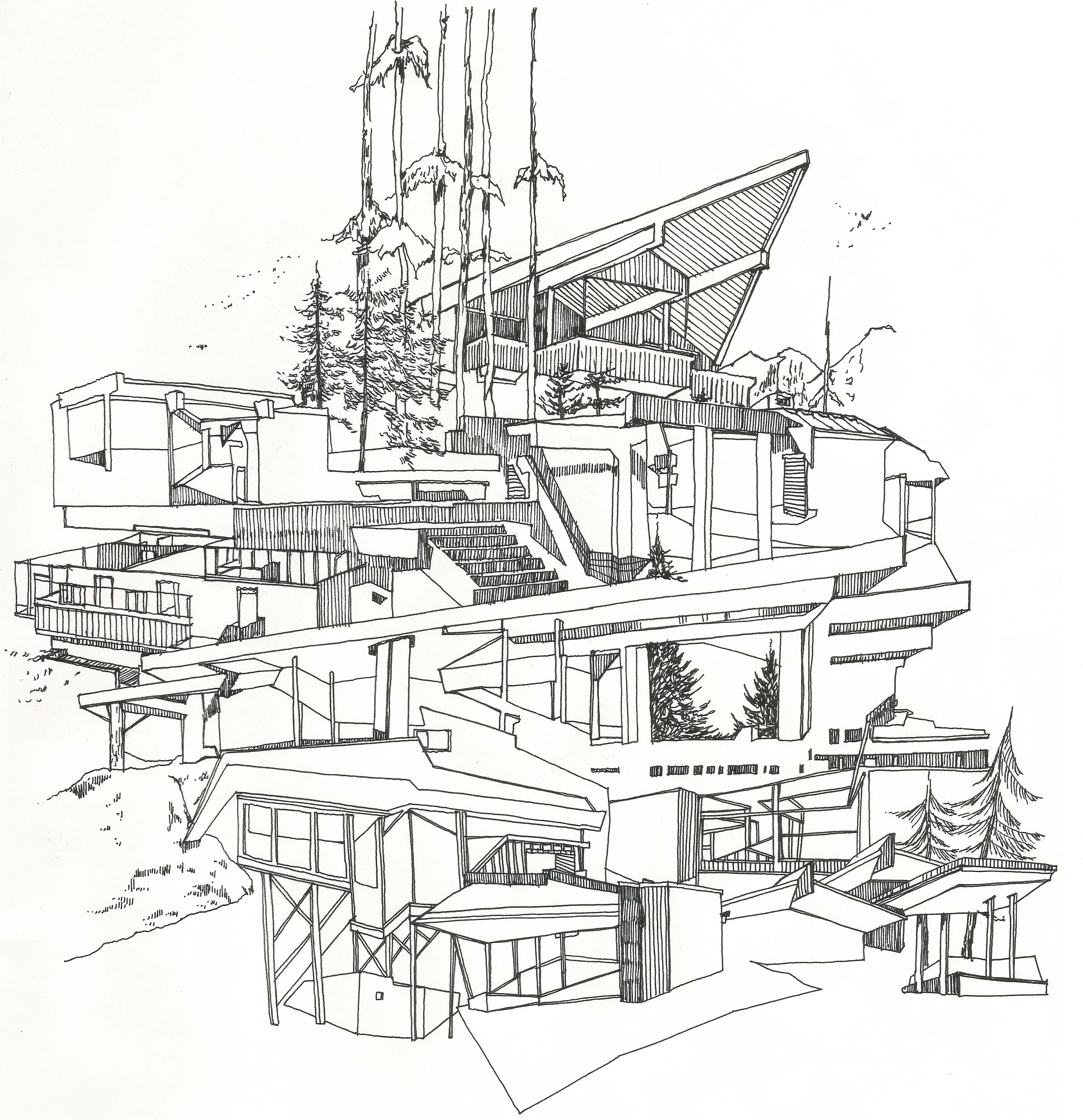 Image: Kim Kennedy Austin, 2016.
In 2022, the West Vancouver Art Museum is delighted to present West Coast Modern Week, running from July 5 until July 10.
The Art Museum is building on the continued success of the annual West Coast Modern Home Tour, which will be presented for the 17th year in 2022 as part of West Coast Modern Week, and presenting a program of related exhibitions, parties, lectures, film screenings, and panel discussions, which will be offered virtually, and if COVID-19 restrictions permit, in-person at multiple North Shore venues.
Designed to engage professionals and enthusiasts alike, West Coast Modern Week will have something for everyone.
Stay tuned for details by signing up for our e-newsletter.
Interested in becoming a sponsor for West Coast Modern Week? 
Please email us at [email protected].
Interested in having your home featured on the Home Tour? 
Please email us at [email protected]
Interested in watching the 2021 Virtual Home Tour Film?
Please email us at [email protected]