Cornelia Hahn Oberlander: Genius Loci
–
Curated by Dr. Hilary Letwin and Amery Calvelli
About the Exhibition
Cornelia Hahn Oberlander (b. 1921) is among the most eminent landscape architects in the world, known for many projects in Canada and abroad. Genius loci, meaning the protective spirit of a place, is embodied in the seven-decade span of her work. Her landscape designs demonstrate her desire to create terrains that are less an interruption and more an amplification of what already exists on a site. Her training in modernist design and a desire to connect people with nature is immediately apparent in her landscapes. At a time when our relationship to the earth is of paramount importance, Oberlander's projects reveal a consistent and significant stewardship for the natural environment. Many of her designs—even those from 50 years ago—remain largely unchanged, testaments to her technical skill, research techniques and judicious selection of flora.
This bilingual (French and English) exhibition is co-organized by the Art Gallery of Alberta and the West Vancouver Art Museum. It introduces projects by Oberlander, which are presented in four sections devoted to playgrounds, social housing, public, and residential projects, showing photography of the places alongside her sketches, plans, and research proposals. Much of the exhibited material is on loan from the Canadian Centre for Architecture, which holds the majority of Oberlander's professional archive, supplemented with photography by Selwyn Pullan from the collection of the West Vancouver Art Museum.
About the Artist
Cornelia Hahn Oberlander was born in 1921 in Germany and moved to the United States in 1939. She studied at Smith College in Massachusetts and in 1944, continued her studies at the Graduate School of Design at Harvard University. After completing her studies in 1947, she designed her first projects in New York City and Philadelphia. In 1953, she moved to Vancouver, BC, undertaking a number of residential, social housing, and playground projects. From around 1975, she began collaborating with Arthur Erickson, working with him on the Robson Square Provincial Government Complex and the Museum of Anthropology at UBC, Vancouver. Other notable projects include gardens at the National Gallery of Canada (1988) and the Legislative Building of the Northwest Territories (1995). She continues to create designs for universities, governments, schools, and private residences.  
Oberlander has been the recipient of many honours, including the Companion of the Order of Canada and the highest award from both the American Society of Landscape Architects and the International Federation of Landscape Architects. The Cultural Landscape Foundation has recently announced the Cornelia Hahn Oberlander International Landscape Architecture Prize. The Oberlander Prize, along with a monetary award of $100,000 USD, will be conferred biennially, beginning in 2021.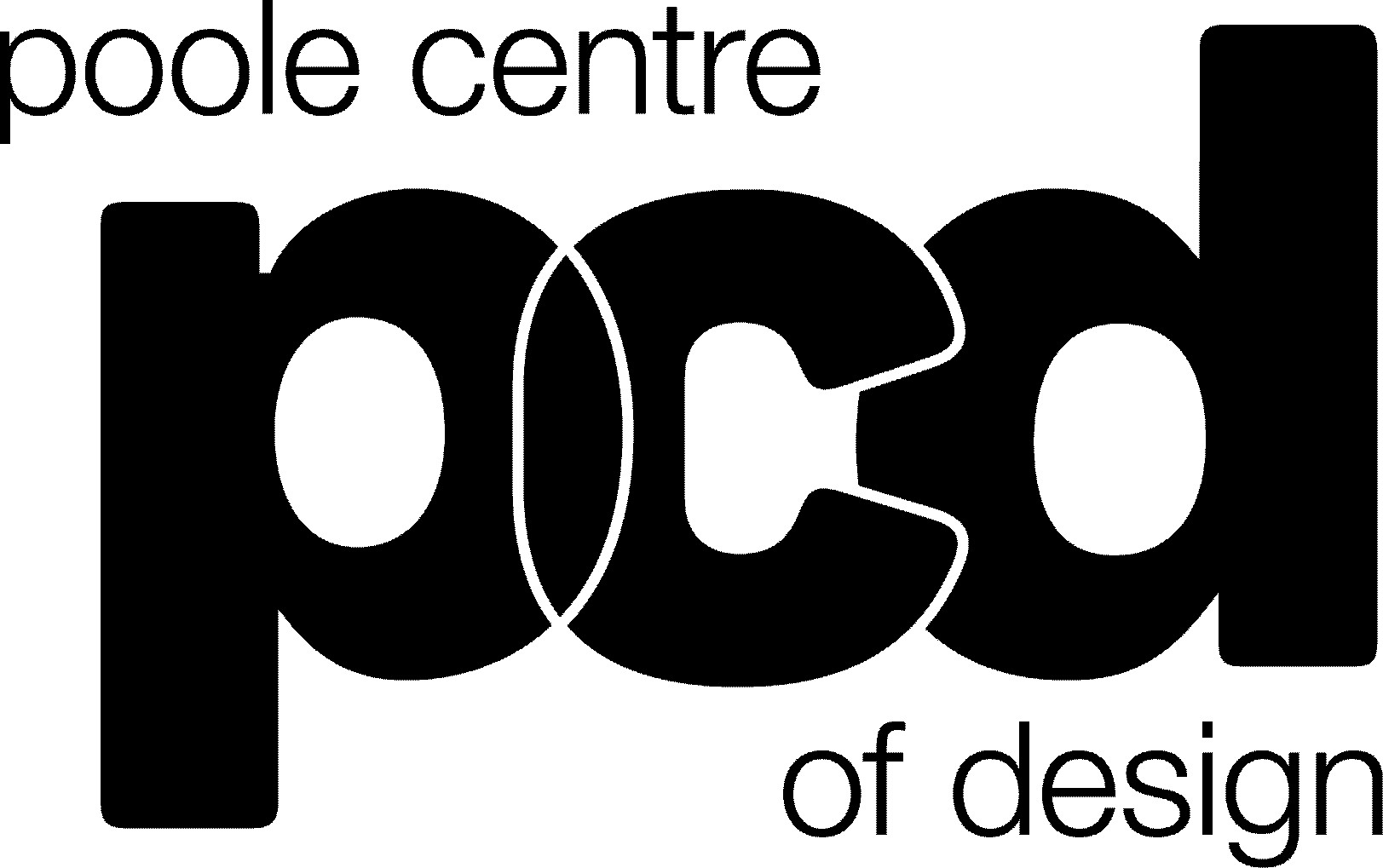 With additional support by: