WVAM! Drop-In Family Art Projects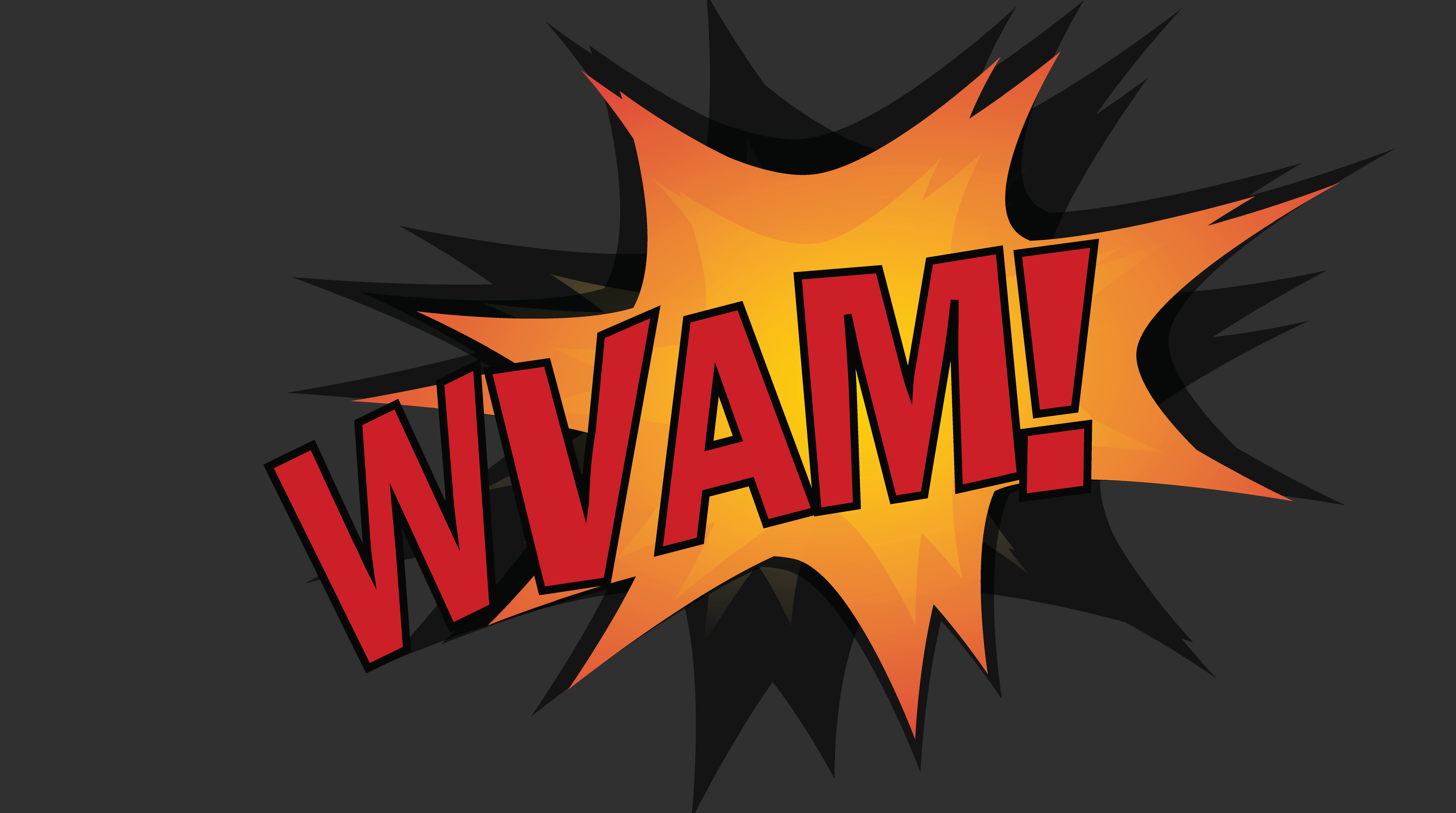 Please join us for our adapted, in-person WVAM! Family Art Project, which will take place in a tent outside, adjacent to the WVAM. Join us as we make a selection of art projects inspired by our current exhibition, Gohar Dashti: Dissonance. This event requires pre-registration, with 30-minute slots given to each family. Each family may bring up to 7 people for the activity. The activities are suitable for all ages.
Date: Saturday, August 29
Time: 30 minute timeslots from 12 to 4 p.m.
Cost: Free
Registration required. Call 604-925-7179 to register.
Activity or Course #: 76012 (12–12:30 p.m.); 76013 (12:45–1:15 p.m.); 76014 (1:30–2 p.m.); 76015 (2:15–2:45 p.m.); 76016 (3–3:30 p.m.); 76017 (3:45–4:15 p.m.)
Virtual Family Art Projects
Inspired by the current virtual exhibition, Gohar Dashti: Dissonance, we are pleased to present a series of virtual WVAM! Family Art Projects.
WVAM! Virtual Family Art Project - Home
WVAM! Virtual Family Art Project - Uprooted