WVAM! Drop-In Family Art Projects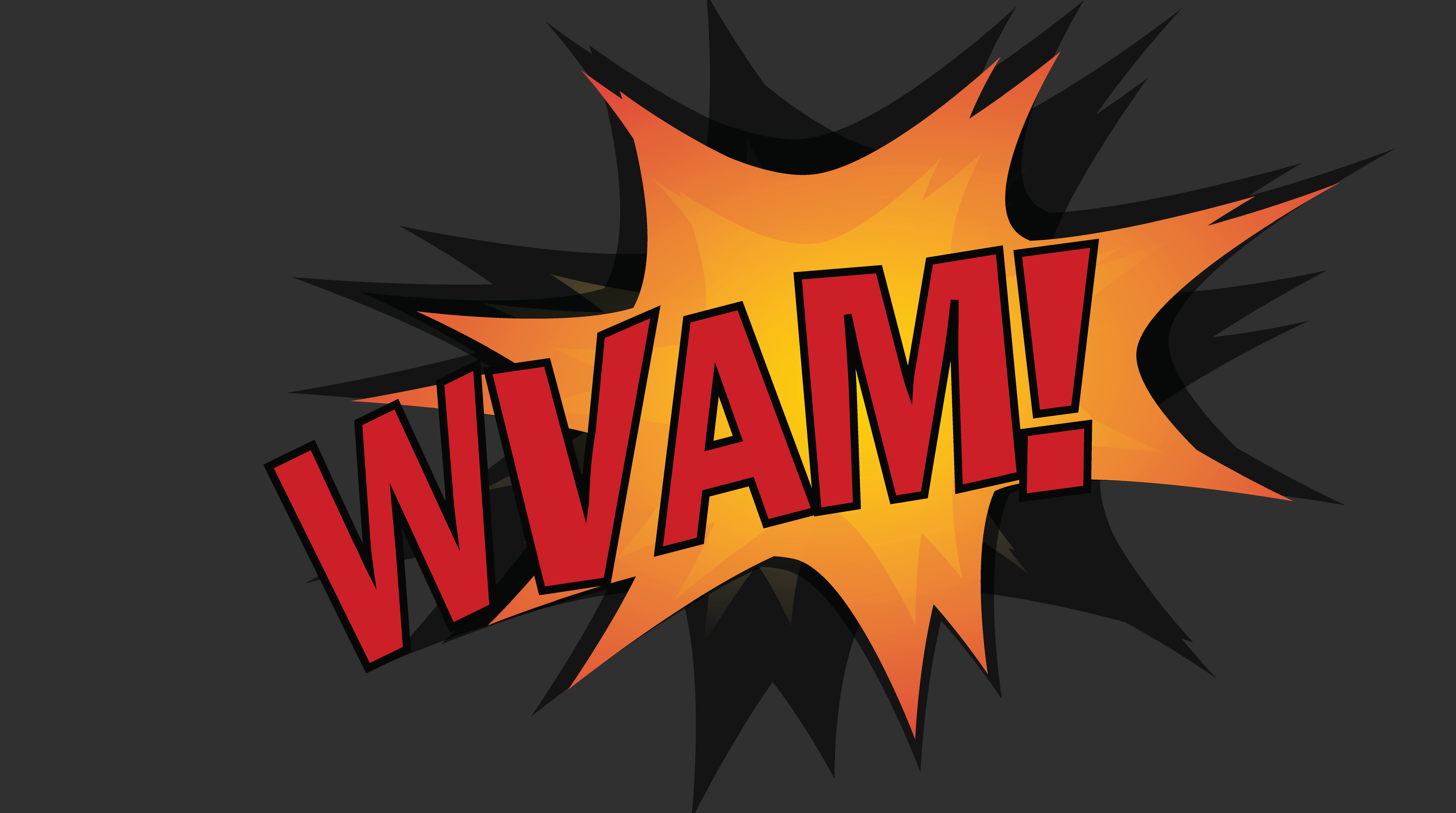 Please join us for our adapted, in-person WVAM! Family Art Project, which will take place inside on the third floor of the West Vancouver Art Museum. Join us as we make a selection of art projects inspired by our next exhibition, Cornelia Hahn Oberlander: Genius Loci. This event requires pre-registration with 30-minute slots given to each family. Each family may bring up to seven people for the activity. The activities are suitable for all ages.
Please note that this space is not accessible.
Cost: Free!
Date: Saturday, April 24
Time: 12–4:15 p.m. (30-minute slots given to each family)
92893 (12–12:30 p.m.)
92904 (12:45–1:15 p.m.)
92905 (1:30–2:00 p.m.)
92906 (2:15–2:45 p.m.)
92907 (3:00–3:30 p.m.)
92908 (3:45–4:15 p.m.)
Virtual Family Art Projects
Inspired by a past exhibition, Gohar Dashti: Dissonance, we are pleased to present a series of virtual WVAM! Family Art Projects.
WVAM! Virtual Family Art Project - Home
WVAM! Virtual Family Art Project - Uprooted