Bookstore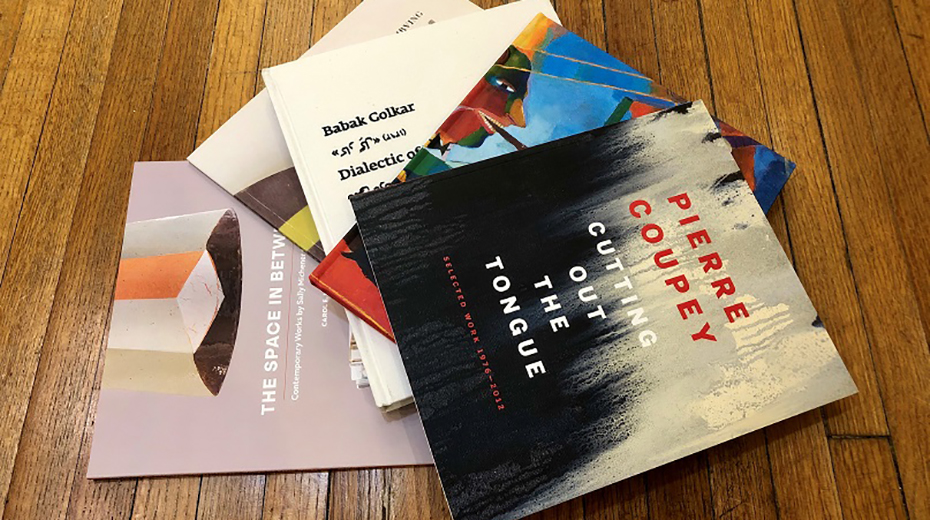 At the bookstore, you will find a selection of books about artists in our permanent collection, architecture, design and the history of West Vancouver.
To purchase a book during our closure, please call 604-417-8382 to make payment and arrange a contactless pick-up.
Landon Mackenzie: Recollect(s)
Cost: $10
Oh Nightingale: Parviz Tanavoli
Cost: $20
Design for Living: West Coast Modern Homes Revisited
Cost: $30
Published by the West Vancouver Art Museum, 2019.