Bookstore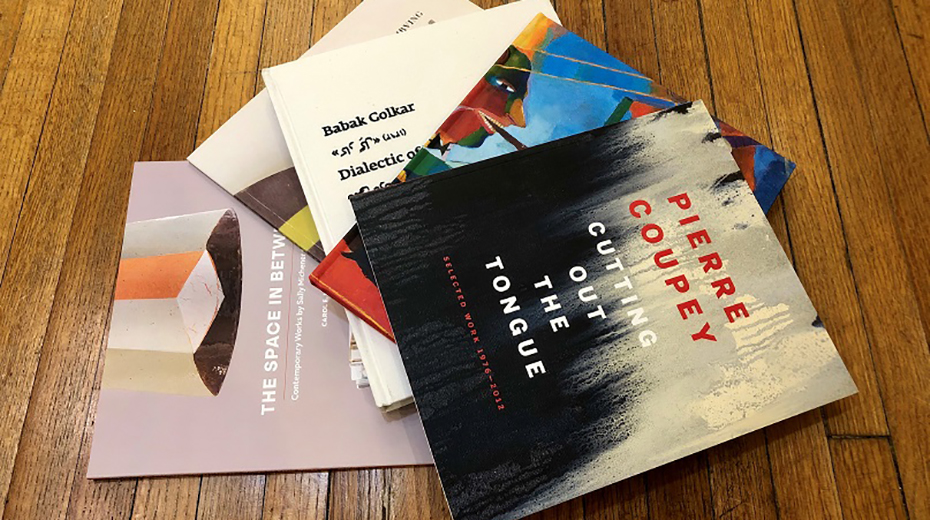 At the bookstore, you will find a selection of books about artists in our permanent collection, architecture, design and the history of West Vancouver. Come visit the bookstore at the West Vancouver Art Museum!
Check out our newly released book, Design for Living: West Coast Modern Homes Revisited, which features eight case studies that represent a spectrum of modernist homes. Some are by well-known architects and designers and others are by lesser-known builders. All of these homes have been restored, updated and adapted to meet the needs of contemporary family life while remaining true to the modernist spirit in which they were originally created.
To buy a copy of this book, visit our bookshop or call 604-925-7179. Cost: $30. Published by the West Vancouver Art Museum, 2019.